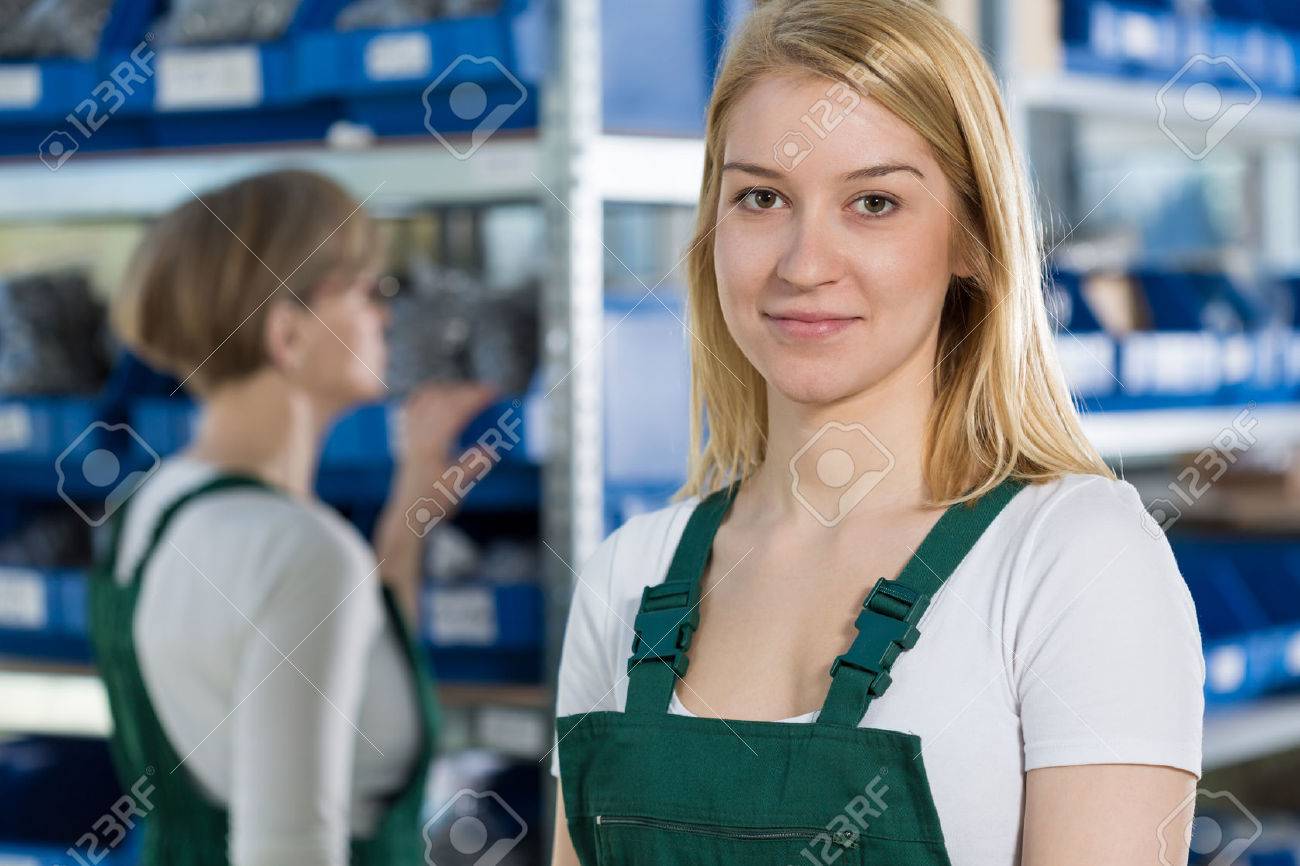 Three months before I finished sixth grade, my dad's work was not doing well and didn't make enough money to feed many mouths. I was asked to stop going to school and started working in a factory.
My dad took me to a factory a quarter mile from home. He signed a paper. I started working the next day and walked to and from the factory.
It was a factory that made the plastic flowers and Barbie dolls. All the workers were female. They were from young teenagers to older adults. The factory supervisor assigned tables to the workers according to their ages and skills. The older women were assigned to easier tasks such as cutting. The younger girls were assigned to tasks that required fine dexterity coordination. They all sat on the picnic-style benches around a rectangular work table.
When I started working in the factory, my first assignment was to assemble the clusters of flowers. A few months later I was assigned to paint Barbie's faces and glue Barbie's hair on the headpieces. I started to make some friends with the factory workers who were about my age.
I missed school very much. My dad had never explained to me why I had to stop school and worked in the factory. My younger brother eventually told me that my teacher came to visit my parents and expressed that I did well at school and would like to see me finish sixth grade.